Emmanuel College 2022 TST Board of Trustees Award Recipients
The following Emmanuel College students are the 2022 recipients of the Toronto School of Theology (TST) Board of Trustees scholarships, awards and bursaries. Congratulations to all!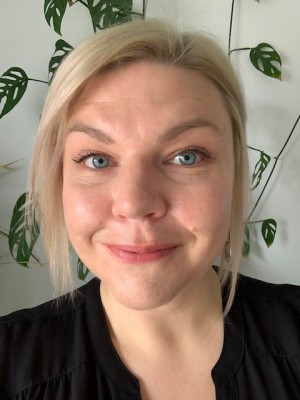 Hilla Lahtinen, conjoint PhD student, has received the C. Douglas Jay Scholarship. This scholarship was established by the Board of Trustees in 1981 in honour of the Founding Director of TST, Professor C. Douglas Jay. The award is made possible thanks to contributions made by the Douglas and Ruth Jay Family Fund of The United Church of Canada Foundation. The award is available to a graduate student with excellent academic standing who is studying in the area of Christian social ethics, philosophical theology, philosophy of religion or psychology of religion.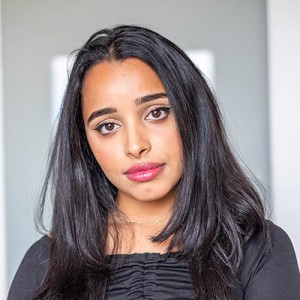 Rada Abdo, MPS student, has received the David Cameron Memorial Award. This award honours the memory of Donald Cameron, who served TST in a number of capacities over many years including Chair of the Board of Trustees and Chair of the Development Committee. Donald had a deep commitment to the wider community beyond the Church, and this award recognizes activities by a student during his/her basic degree program which engage the wider community.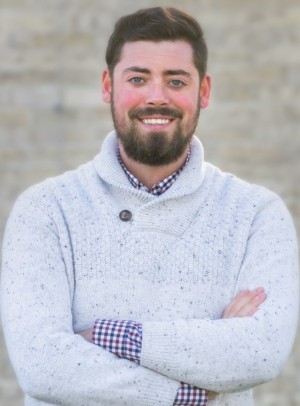 Morgan Bell, conjoint PhD student, has received the Gordon Farquharson Scholarship. This scholarship was established in 2008 by the Board of Trustees in honour of Gordon Farquharson, who assisted in the incorporation of TST in 1965–1970, and also in the incorporation of its predecessor organization. The scholarship is made possible by a gift of the Ralph M. Barford Foundation plus matching funds from the Ontario Trust for Student Support (OTSS). The scholarship is awarded to a doctoral student for academic excellence.
Bursary Recipients of the J.T. Weir Memorial Fund
Awarded Based on Academic Excellence in the DMin Program
And congratulations to the students across TST who are recipients of this year's Board of Trustees awards!