Jennifer Bright Joins Emmanuel College Faculty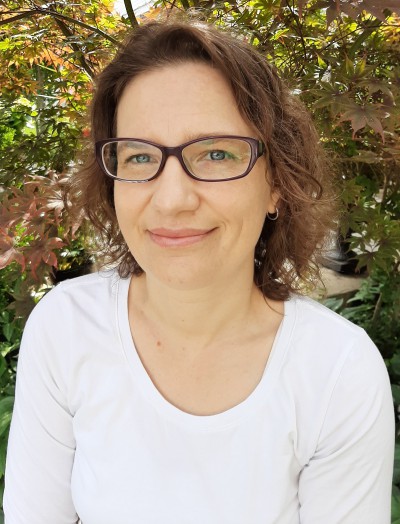 Emmanuel College is pleased to announce the teaching stream appointment of Dr. Jennifer Bright as assistant professor of Buddhist spiritual care and counselling in the College's popular Master of Pastoral Studies program.

Bright has been teaching courses as a sessional instructor at Emmanuel College since 2022, and in the Buddhist Psychology and Mental Health Program (BPMH) for New College at the University of Toronto.
As an academic, faith leader, and health-care professional, Bright has worked as a spiritual care practitioner/ICU lead at Mount Sinai Hospital. She is a member of the College of Registered Psychotherapists of Ontario (RP Qualifying) and an associate of the Canadian Association of Spiritual Care.
Bright completed her PhD in the Department for the Study of Religion at the University of Toronto in 2017, with a collaborative specialization in women's health from the Dalla Lana School of Public Health. She has been the recipient of prestigious scholarships, including a SSHRC Doctoral Fellowship.

Her publications include a book chapter in Buddhism and Medicine: Modern and Contemporary Sources (2019, Columbia University Press), and an article in Asian Medicine on contemporary Tibetan medicine, Buddhism and gender. She was an editor and narrator of the film Xunhua Tibetan Folk Culture: The Video Collection (2011, Friends of Rural Community Development, Xining, China).

"Our Master of Pastoral Studies program has seen significant growth and graduates go on to serve as chaplains and psychotherapists in hospitals, armed forces, prisons and many community settings. Jennifer will inspire students to consider how they will serve their communities. She will also strengthen our ability to serve our growing body of Buddhist students within our multi-faith environment" says Emmanuel Principal The Rev. Dr. HyeRan Kim-Cragg.