Emmanuel College's Professor McCarroll Promoted to Full Professor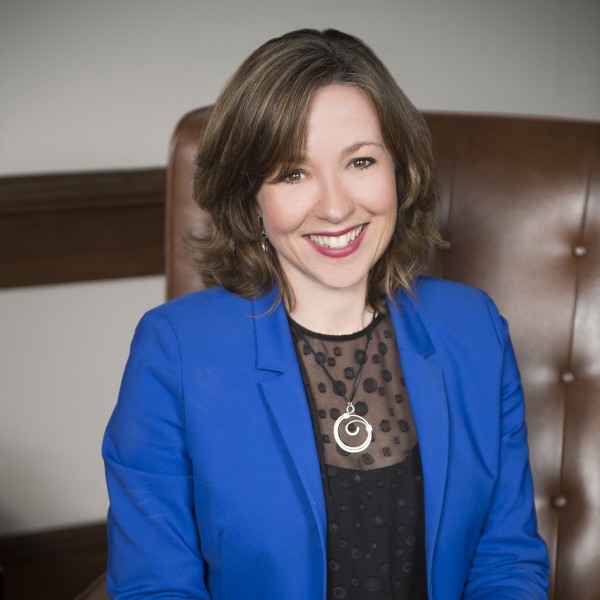 Emmanuel College is pleased to announce the promotion of Rev. Dr. Pamela R. McCarroll to full professor on the basis of "excellence in research and teaching of intellectual and professional development." McCarroll currently serves as vice-principal at Emmanuel College and has taught practical theology at the College since 2016. She came to Emmanuel after teaching in the area of pastoral theology for eight years at our sister institution Knox College and, prior to that, serving as a supervisor-educator at hospitals in Toronto and Hamilton. McCarroll's research and teaching has focused on the lived experience and possibility of hope in contexts of suffering.
McCarroll's scholarship in practical theology is recognized for being interdisciplinary and innovative. She is also a leading scholar in inter-religious spiritual care. Her promotion committee unanimously promoted her to full professor, noting that her scholarly contributions are helping to shift the shape of the field forward to meet the emerging challenges of our times. McCarroll's development of the idea of climate trauma regarding the climate crisis in practical theology and her inter-religious spiritual care are shaping the field in new and exciting ways. She is the co-editor of the highly anticipated volume, Practical Theology Amid Environmental Crises (McCarroll and Kim-Cragg, 2023), which gathers key voices from across the world to address the realities of environmental crises in its teaching, research and practice in the field of practical theology. Emmanuel College's Centre for Religion and Its Contexts will be hosting the launch of this book online on Thursday, April 20 at 4:30 p.m. EDT. Register here.
Please join us in congratulating Rev. Dr. McCarroll!